If you are on a cruise alone or in a couple, we give you the possibility
to Share a Shore Excursion and save money!

If you want to share a shore excursion, we suggest you to post any of our tour on
"Cruisecritic.com" at the "Roll Page" of your ship, where you will have the possibility
to find someone interested in sharing a tour with you!
You and your contact, can e mail us then and we will settle the tour for you!
You will save up money respect to the Cruise Ship Excursions and you will
travel in the comfort of our Mercedes or similar A/C Vehicles with a small
group (max. of 8 people) of new friends!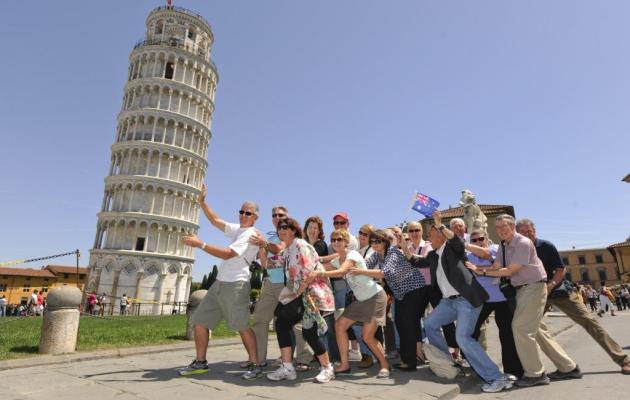 AVAILABLE SHARED SHORE EXCURSIONS:
- DATE: MAY 28TH, 2023
- PORT OF CALL: LIVORNO
- SHIP: EPIC
- TOUR: SIENA & SAN GIMIGNANO
- BOOKED: 1
- AVAILABLE: 7
- RATES: SINCE 87.50 EACH (IN CASE OF 8 PEOPLE BOOKED)